Blog post no. 1: Welcome to GWC Books
August 7, 2021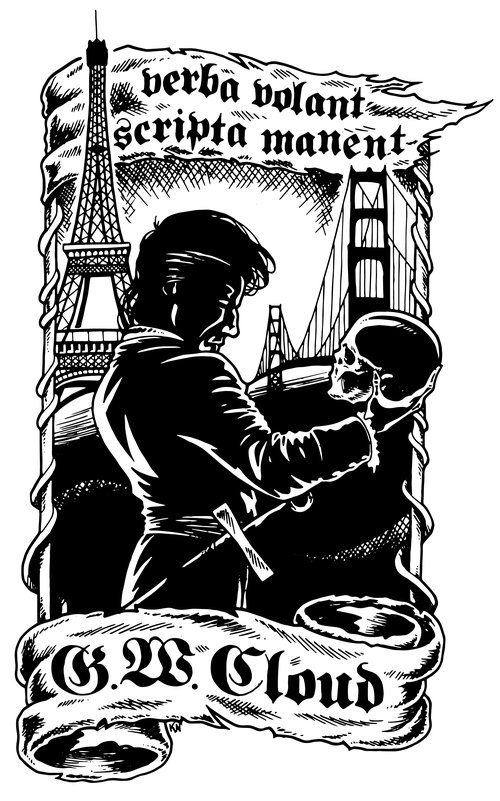 Welcome to the new website. On this site you'll be able to see newly acquired stock and featured books, learn more about the book artists I represent, and with some discipline from my side, read the occasional entry with some insights into the world of antiquarian books, manuscripts, and archives.
GWC Books specializes in three main areas: 1) unique manuscripts and rare books; 2) literary archives; and 3) artists' books. Although, we do not restrict our stock to these areas and occasionally offer general antiquarian stock if it feels interesting enough.
Some recent offers have included a deck of 18th century playing cards that were reused as library catalog cards; a hand illustrated poetry manuscript by a 20th century female poet given to a friend; and a 17th century culinary contract detailing the eating habits and expenditures of a member of the aristocracy (all illustrated below).
We are frequently active in French auctions, and offer collectors assistance with bidding and delivery of books from the continent. And we specialize in locating French materials of all kinds that can be difficult to locate through the usual online resources.
To subscribe to our mailing list and receive the freshest offerings, sign up here: mailing list